I don't think anyone would argue that teachers have one of the most important jobs ever, and I don't think anyone would argue that teacher's deserve their own special day.  That day is May 6 this year.
National Teacher Appreciation Day is always celebrated on the Tuesday in the first first week of May. As a matter of fact, the first full week of May is Teacher Appreciation Week. Coincidence? I don't think so!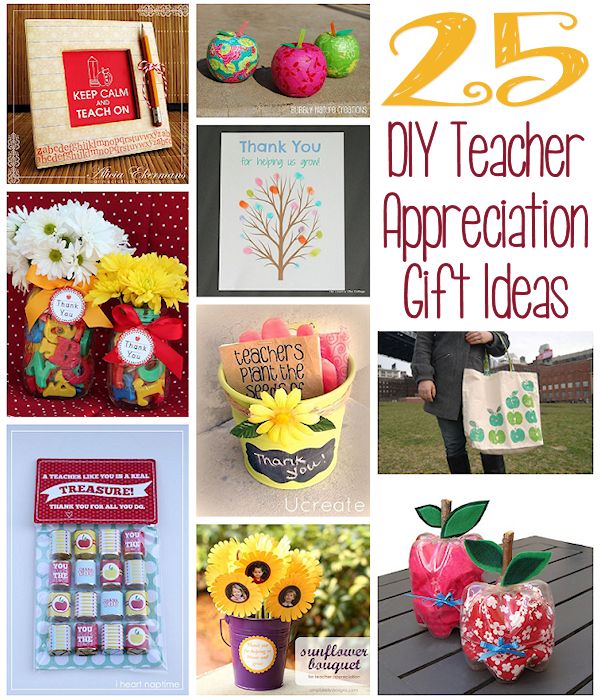 While I am sure you show your child's teacher(s) how much you appreciate them all year long, this special day is a great excuse to take it one step farther. These projects are all perfect ways to tell teachers thanks you. These are all fun and easy projects that teachers will love.
Which one will you choose?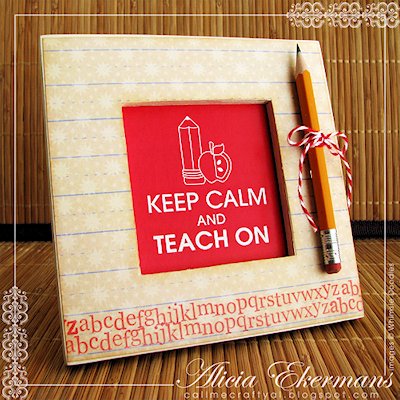 1 – Keep Calm and Teach On from Call Me Crafty Al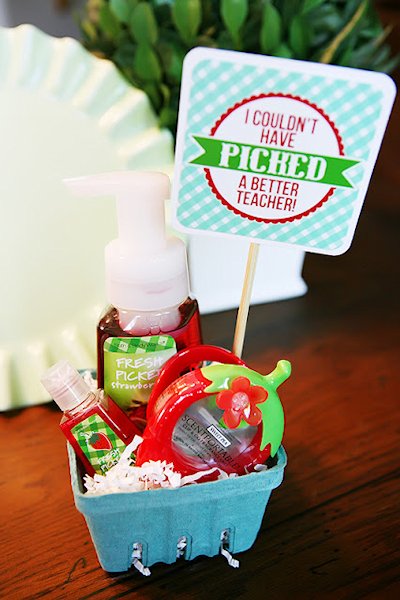 2 – Berry Basket Gift Idea from Eighteen 25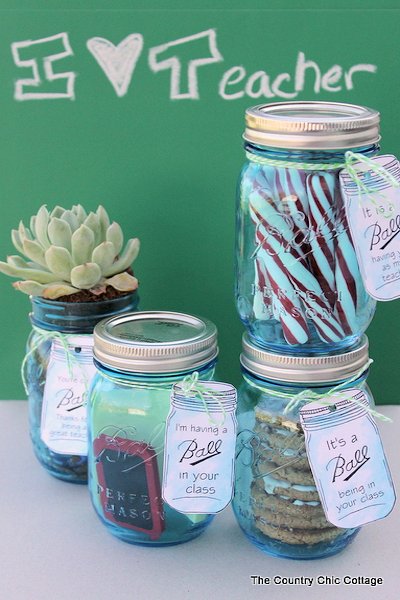 3 – Canning Jar Printable Teacher Gifts from The Country Chic Cottage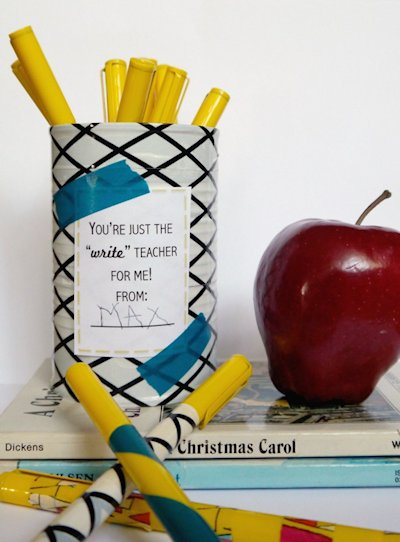 4 – The 'Write' Teacher for Me from Creating Really Awesome Free Things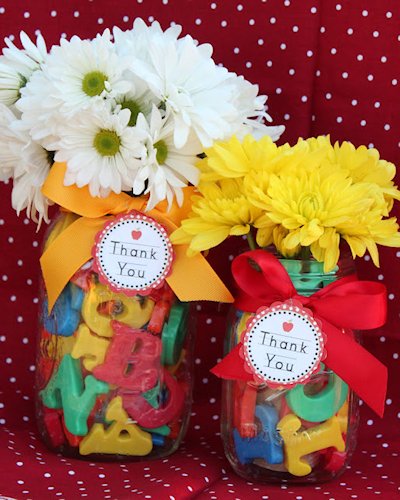 5 – ABC Flowers from Giggles Galore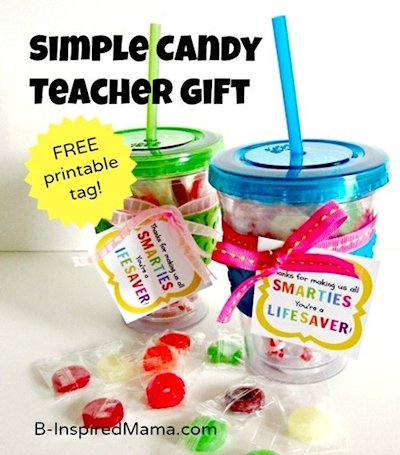 6 – Simple Candy Teacher Gift from B-Inspired Mom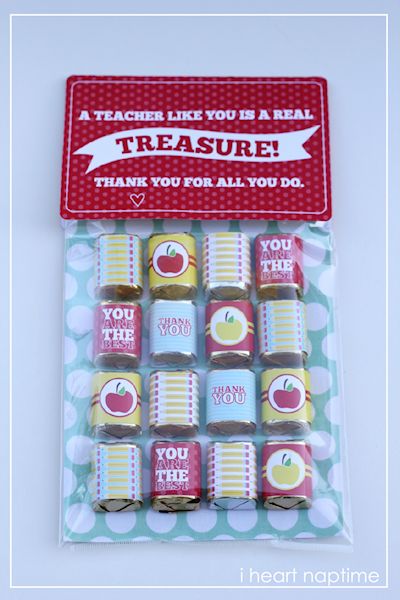 7 – Teachers are Treasures from I Heart Nap Time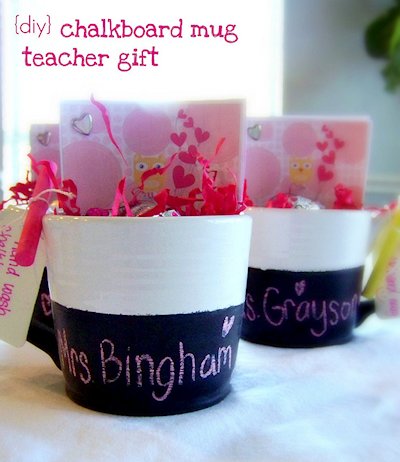 8 – Chalkboard Mugs from Hi Sugarplum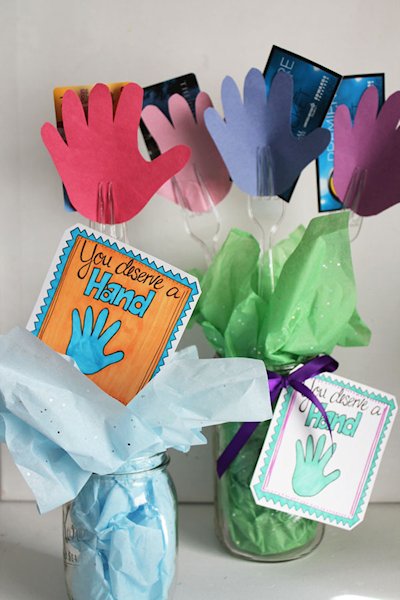 9 – Teacher Appreciation Hand Bouquet from 30 Minute Crafts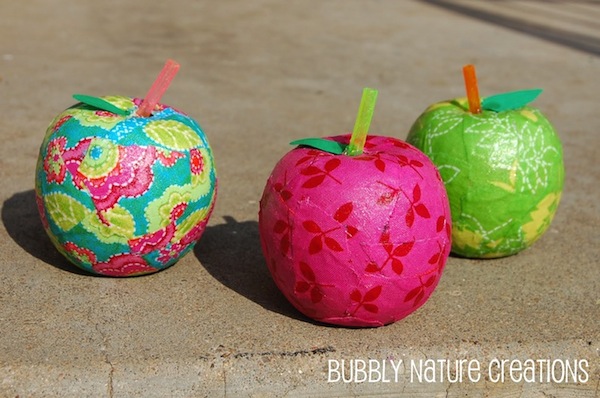 10 – Mod Podge Fabric Apples from Mod Podge Rocks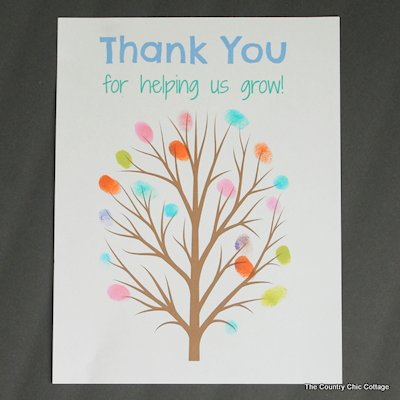 11 – Fingerprint Tree Teacher Gift from The Country Chic Cottage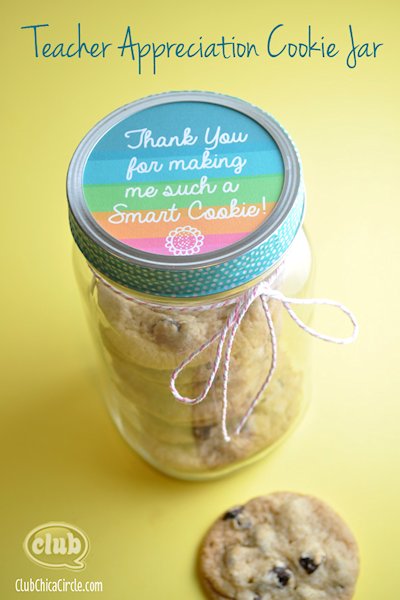 12 – Smart Cookies Gift from Club Chica Circle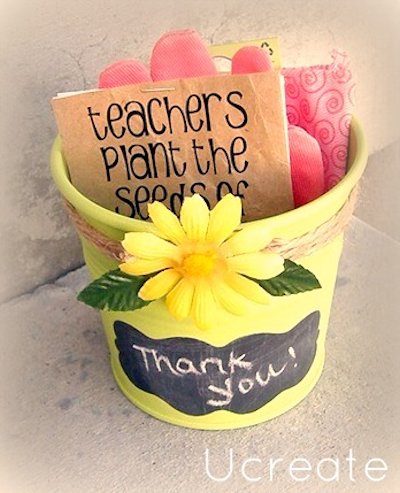 13 – Garden Style Teacher Appreciation Gift from U Create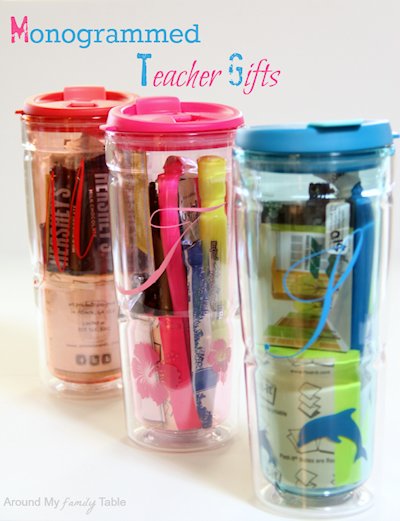 14 – Monogrammed Teacher Gifts from Around My Family Table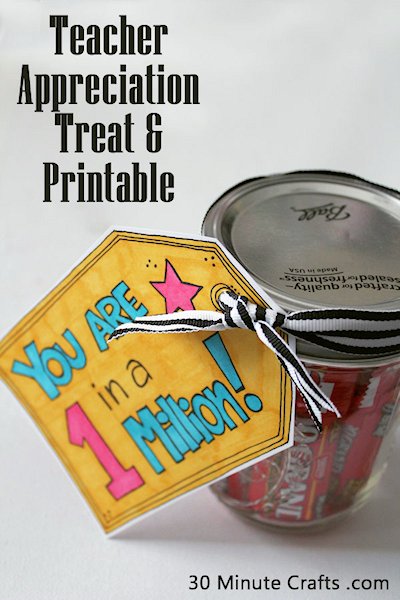 15 – Thanks a Million Candy Mason Jar from 30 Minute Crafts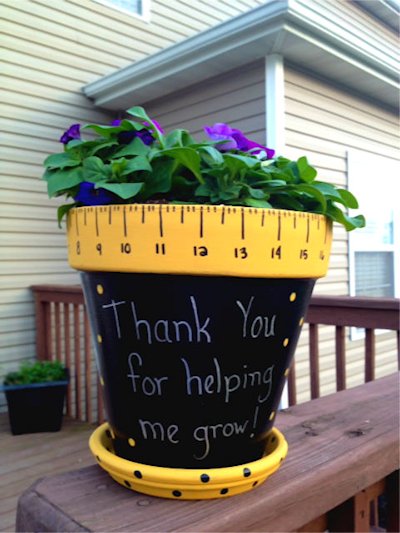 16 – Thank You for Helping Me Grow from Real Housewives Clip Coupons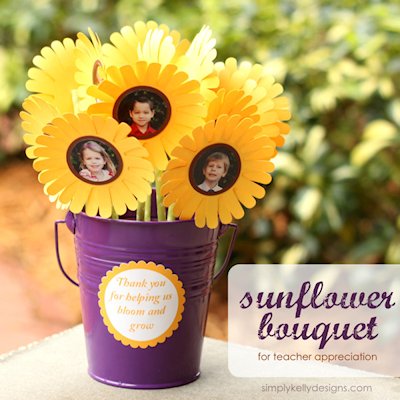 17 – Bloom And Grow Sunflower Bouquet from Simply Kelly Designs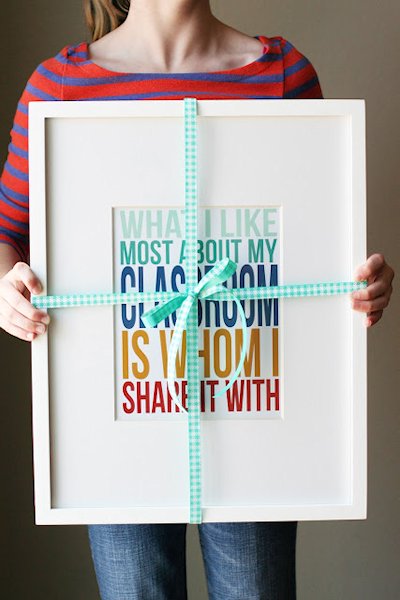 18 – What I Like Most About my Classroom from Eighteen 25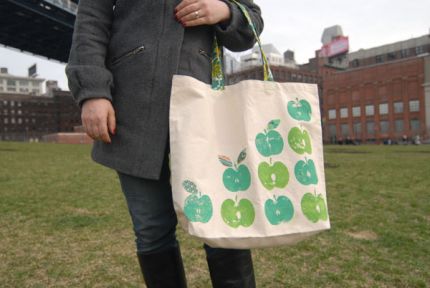 19 – Apple Print Book Bag from Craft Stylish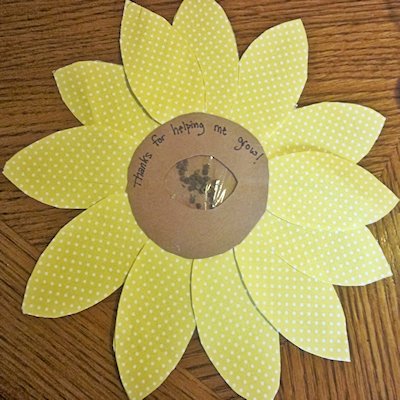 20 – Thanks for Helping Us Grow from 3 Boys and a Dog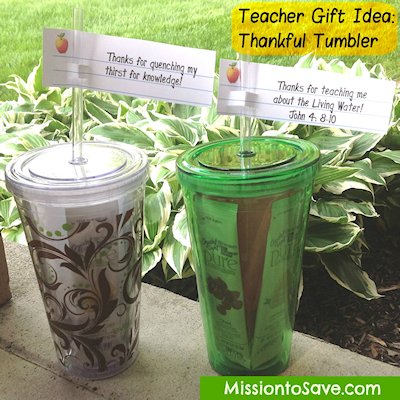 21 – Thankful Tumblers Teacher Gift from Mission To Save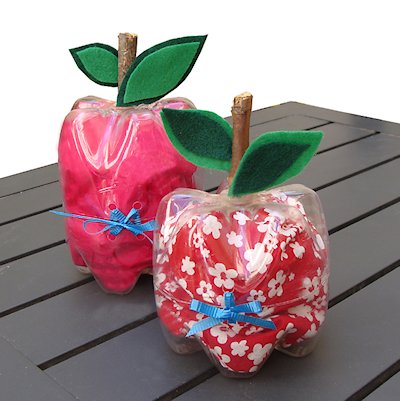 22 – Plastic Bottle Apples from Creative Jewish Mom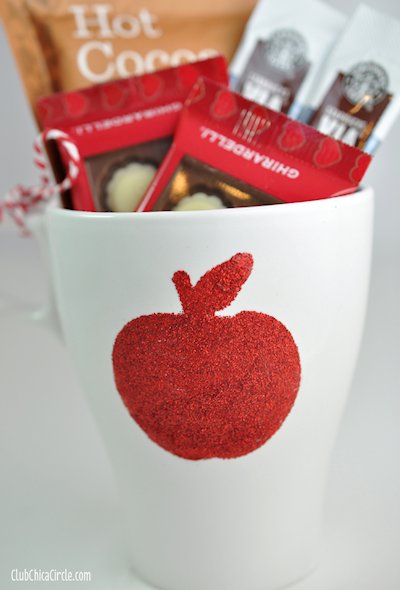 23 – Glittery Teacher Appreciation Apple Mug from Club Chica Circle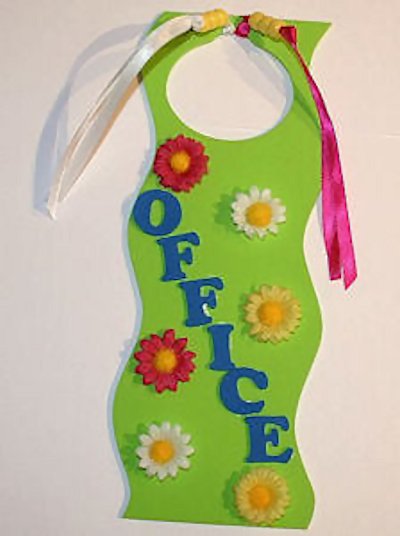 24 – Colorful Hall Pass from About.com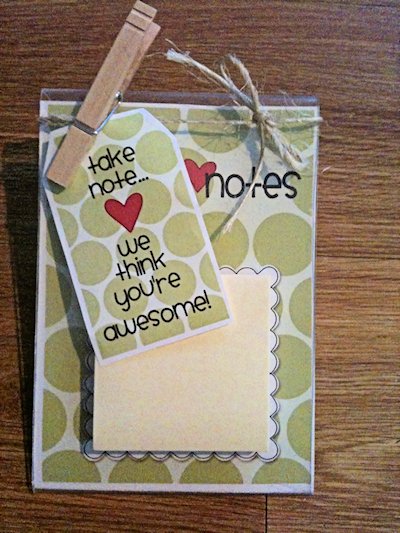 25 – Sticky Notepad Holder from DPL Event Designs
Now, the hard part is to decide which one of these amazing projects to make! Any thoughts?