Last time I went on a shopping spree for craft supplies, I got a great deal on some baker's twine.  Since it is close to Christmas, I thought I would use some of it to make a Christmas tree ornament. This baker twine and bell ornament is the first one I came up with, and I hope I have time to experiment with more before it is time to take the Christmas decorations down.
Supplies Needed to Make an Ornament:
Balloon
Jingle Bell
Baker's Twine
Liquid Starch
Ornament Hook
Tools Needed: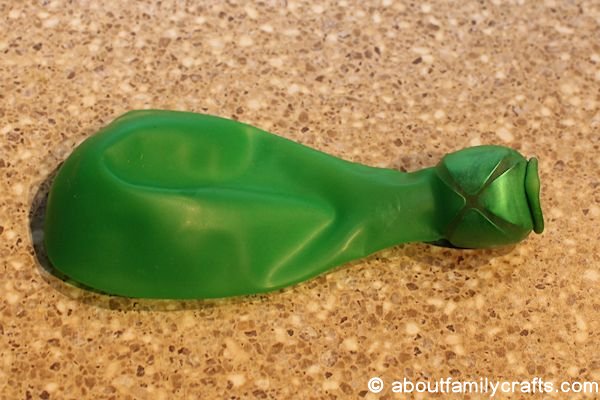 Start off by stuffing the bell into the balloon. I had t blow a little air into the balloon to get the bell to wiggle down into the balloon.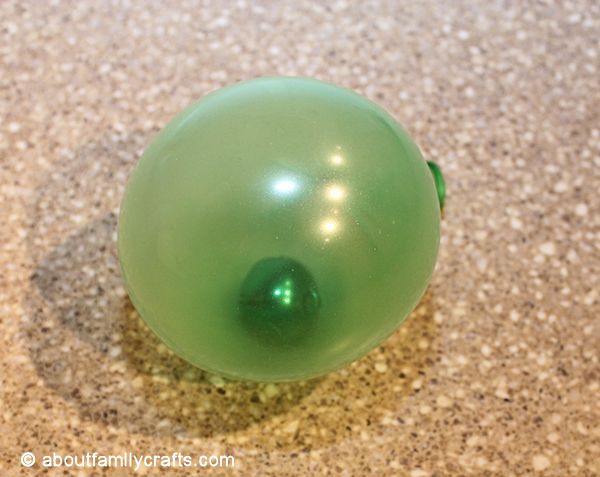 Blow your balloon up to the size you want your ornament to be. You may have to squeeze and manipulate the balloon until you get it the size and shape you want it to be.  Tie the balloon shut.
Cut a long piece of baker's twine (or you can use regular string). Tie one end to the knot in the balloon.  Use the other end to tie the balloon up over your work surface.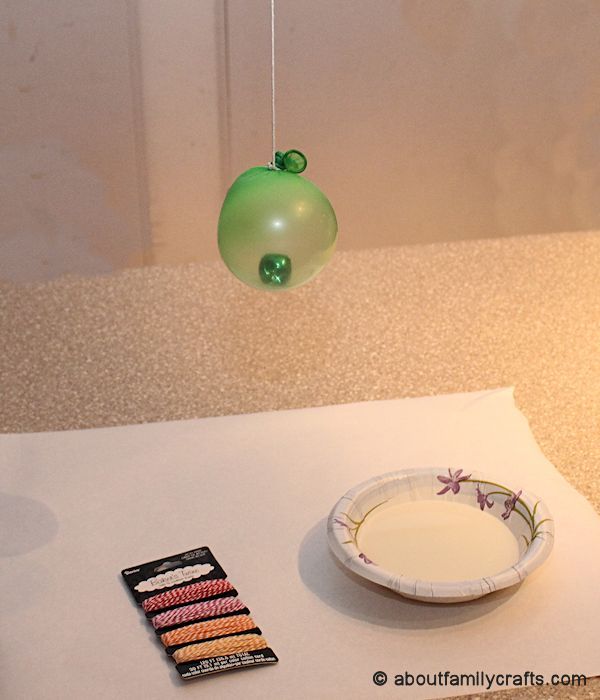 Cover your work surface with newspaper, wax paper, or anything else you want to use to protect it. Pour some liquid starch into the bowl. Cut six pieces of baker's twine, each one being about one yard long.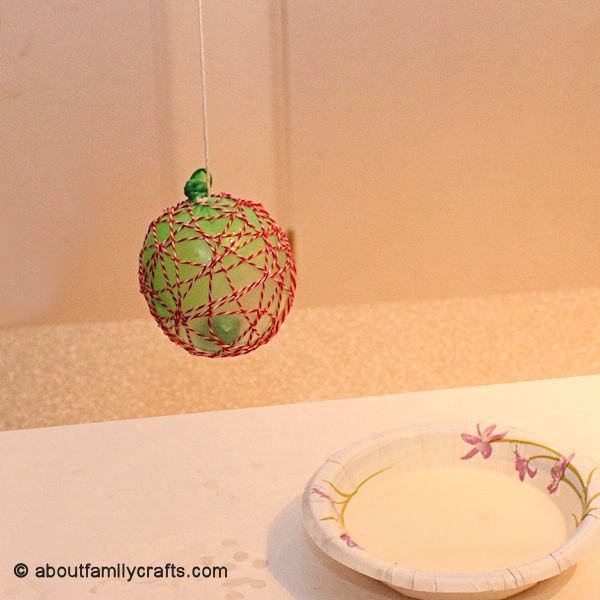 Grab one of your pieces of baker's twine and dip it into the bowl of liquid starch. Once it is saturated, lift it out of the liquid starch and run it through your fingers to squeeze off any extra. Wrap it around the balloon.
Continue this with the rest of the baker twine pieces. Make sure you wrap the balloon so that there are no openings that are large enough for the bell to fall through. You can use more (or even fewer) pieces of baker twine if you like.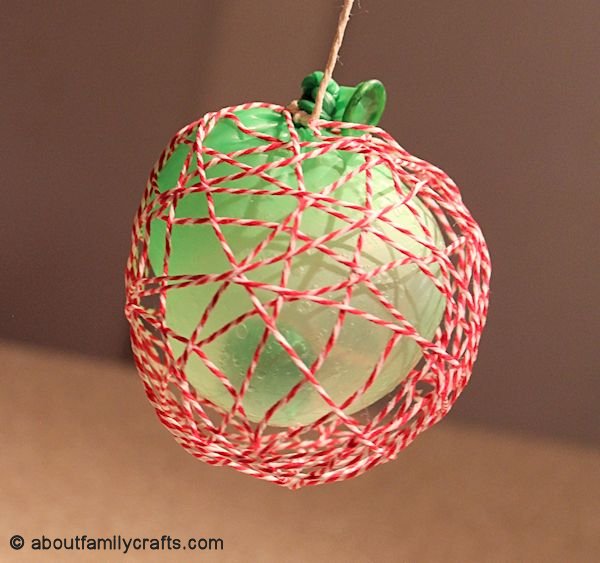 Once you are done covering the balloon with the twine, let it hang for at least 24 hours until it is completely dry.  Now you need to remove the balloon.
Use a small scissors with a sharp edge to pop the balloon and cut a hole big enough so you can get the bell out of it. Remove the balloon from the ornament and discard.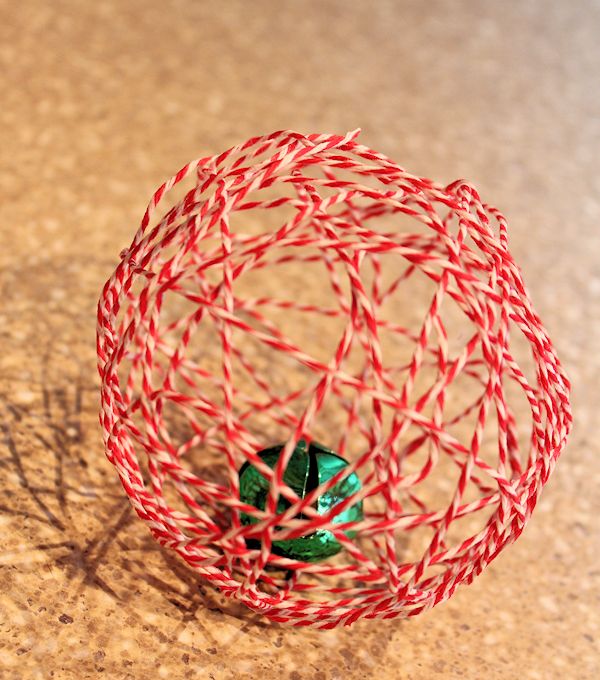 Your ornament is now done. All you need to do is put a hook on it and hang it in your tree!
I hope you have fun experimenting with using this method to make a variety of colorful ornaments. If you do, please share your stories, experiences, and suggestions with us!