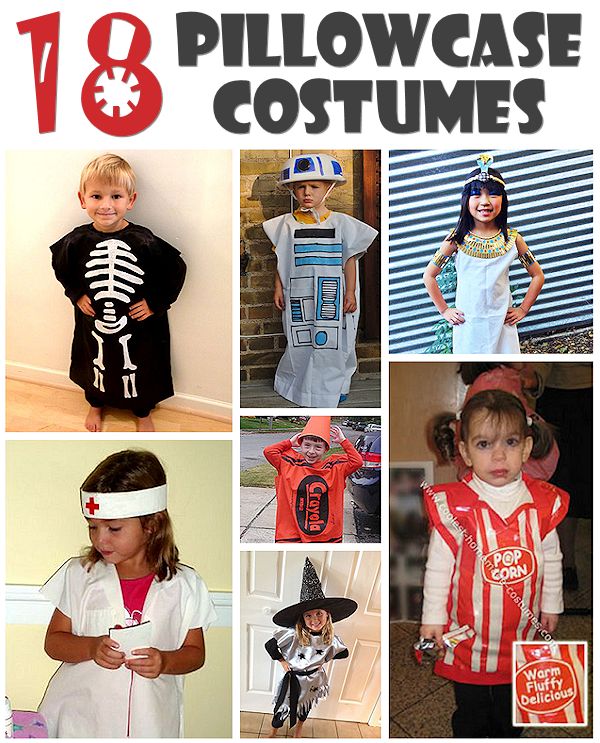 If you are like me, and just looked at the calendar and couldn't believe there is only a week until Halloween, these costumes might be just what you need. Learn how to make simple costumes from a pillowcase. There are ideas here that would be perfect for boys and girls — kids and adults.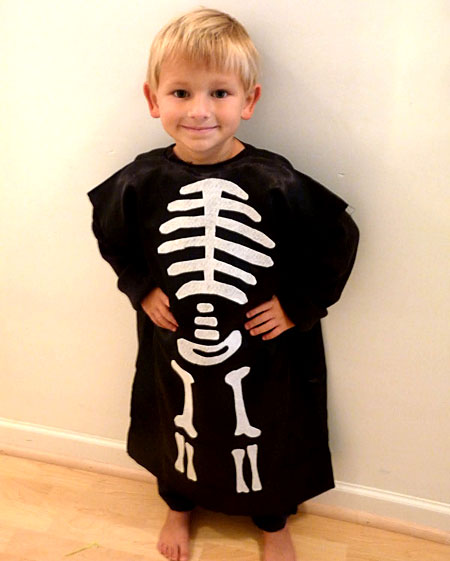 1 – Skeleton Pillowcase Costume from Ziggity Zoom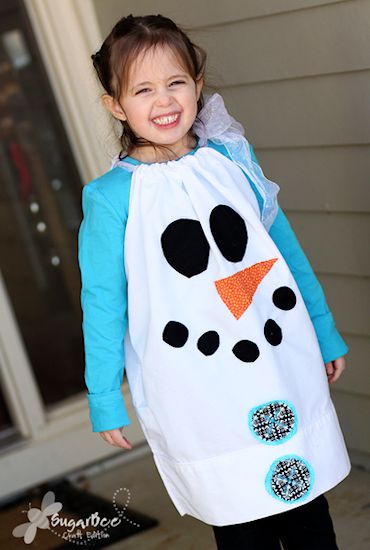 2 – Pillowcase Snowman Costume from Sugar Bee Crafts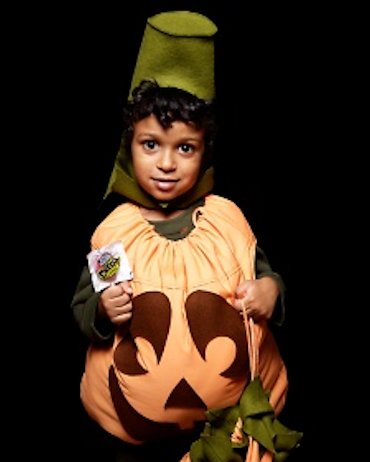 3 – Pillowcase Pumpkin Costume from Martha Stewart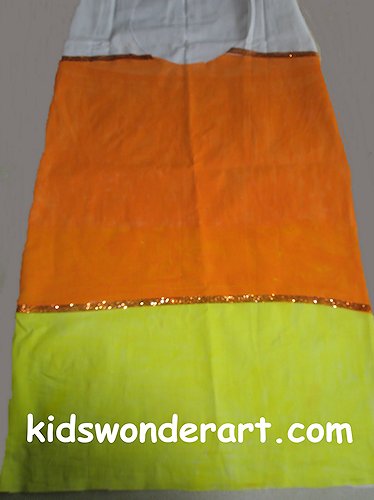 4 – Pillowcase Candy Corn Halloween Costume from Kid's Wonder Art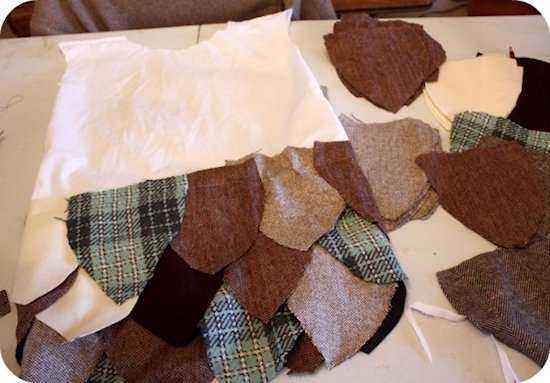 5 – Owl Costume from a Pillowcase from 5 Orange Potatoes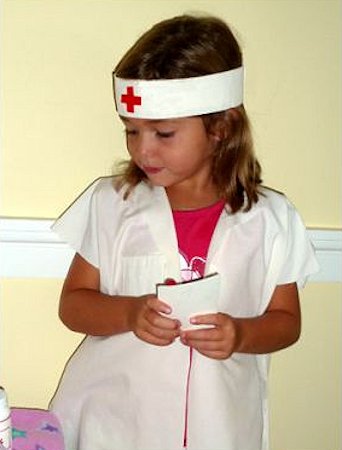 6 – Easy Nurse Costume or Doctor Costume from Ziggity Zoom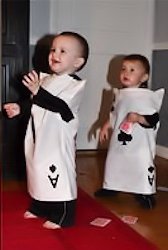 7 – Playing Cards from Pillowcases from And Twins Make Five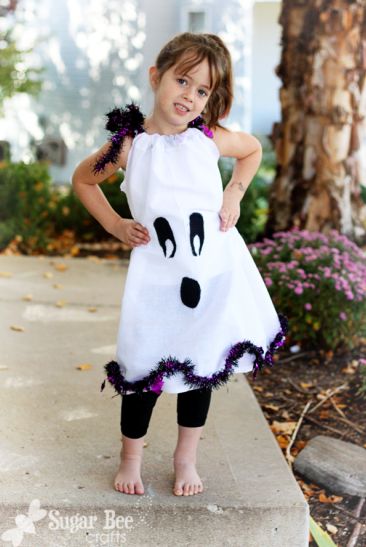 8 – Ghost Pillowcase Dress Costume from Dollar Store Crafts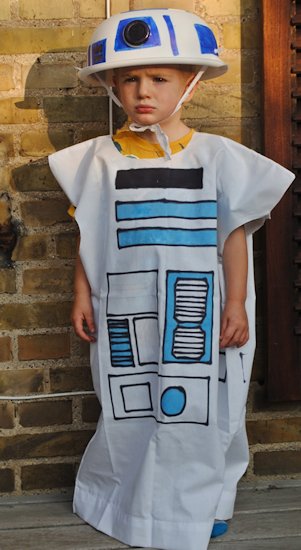 9 – R2D2 Pillowcase Costume from The Train to Crazy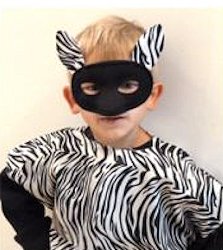 10 – Zebra Costume for Kids from Ziggity Zoom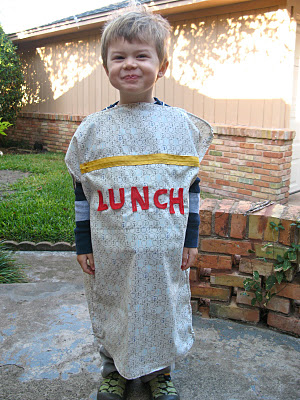 11 – Lunch Bag Costume from Corrie Berry Pie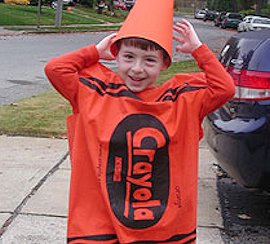 12 – Pillowcase Crayon Costume from Parents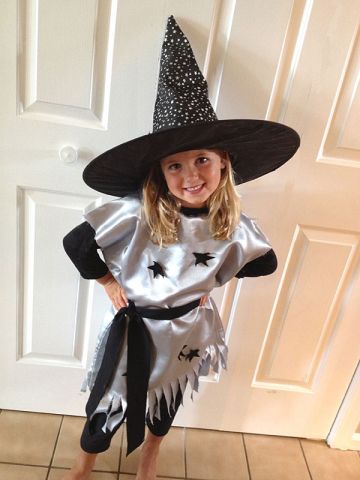 13 – Pillowcase Witch Dress from Ziggity Zoom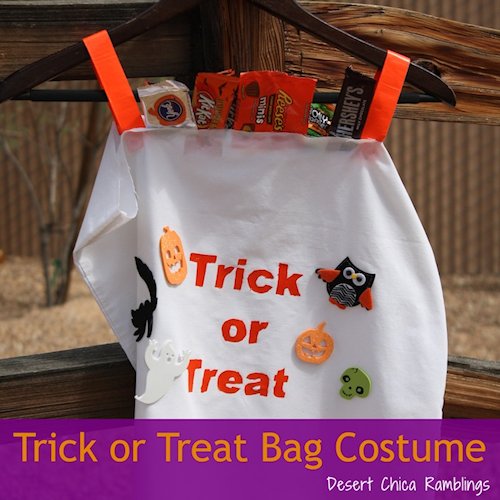 14 – Halloween Candy Bag Costume from Desert Chica Ramblings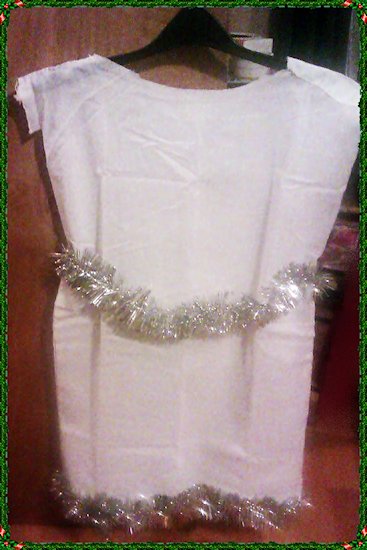 15 – Pillowcase Angel Costume from White Lily Green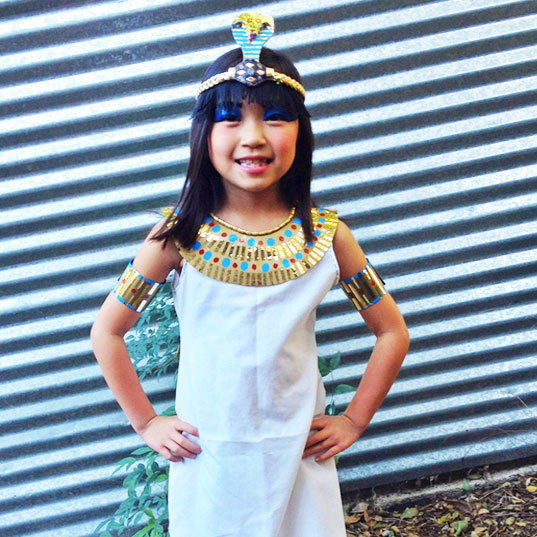 16 – Cleopatra Halloween Costume from Inhabitots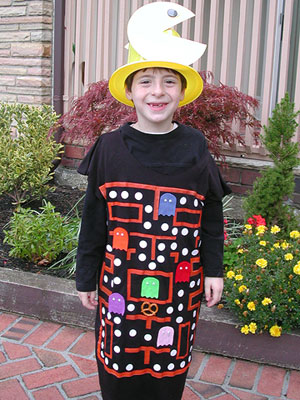 17 – Pac-man Game Costume from Parents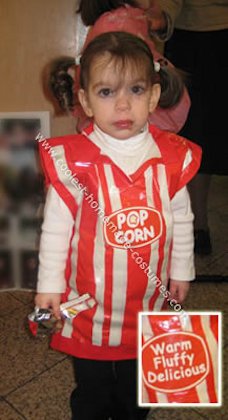 18 – Popcorn Box Costume from Collest Homemade Costumes
Have you even made a costume using a pillowcase? If so, make sure you share it with us. You can post it on our Facebook Wall!