I am working on some fun and easy snowflakes crafts I hope to get posted in the next few days and for one of those projects I needed a pattern. While I used this snowflake design as a pattern for the craft, I thought it might also make a nice coloring book page.
You can download either the pdf of the jgp version of this design. If you print it at 100%, it should fit on one full page.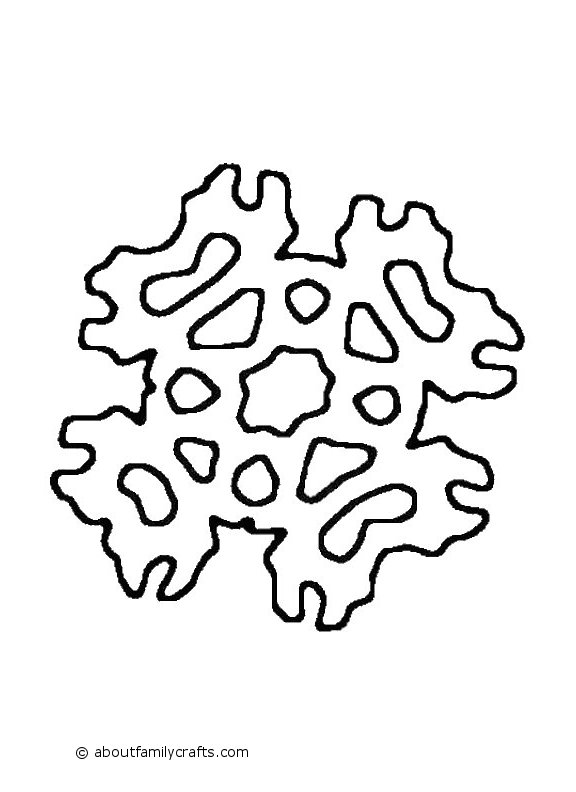 Download:
| PDF | JPG |
I hope you using this snowflake pattern as a coloring page. If there are any other coloring page designs you would like to see, please let me know and I will see what I can do!