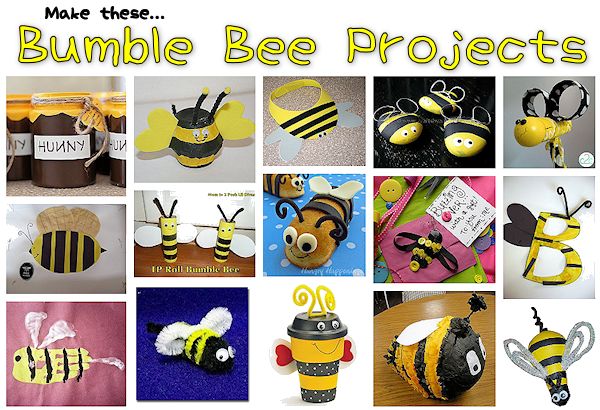 Awhile back I was taking the dogs for a walk and got inspired and spooked out all at the same time.¬† I was walking by my raspberry patch and was startled by the loud buzzing noise coming from the patch. Upon closer inspection, I noticed hundreds of bees of all shapes and sizes going to work on the raspberries. Now we all know bees are important, but you really can appreciate it when it you see it like that — even if you do get a little spooked.
So, I figured, in honor of the bees, I would do a round-up of not-so-scary bee crafts, and I think I found some great ones!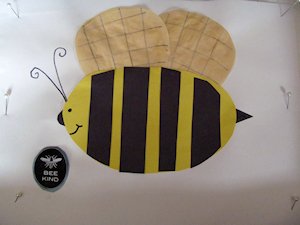 Make a Bee Kind Paper Craft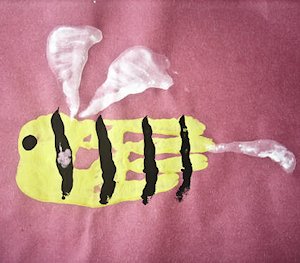 Make a Bumble Bee Handprint Painting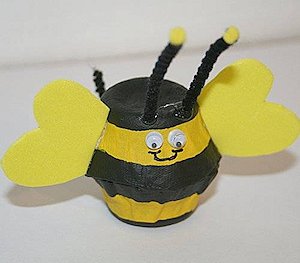 Make a Egg Cup Bee Craft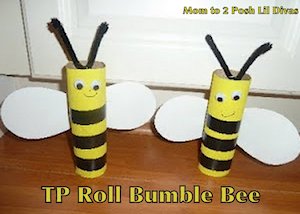 Make a Toilet Paper Roll Bumble Bee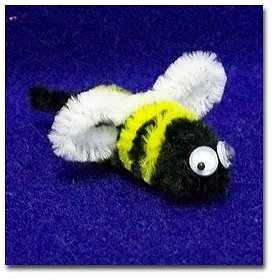 Make a Chenille Stem Bumble Bees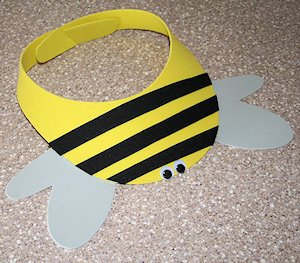 Make a Bumble Bee Craft Foam Visor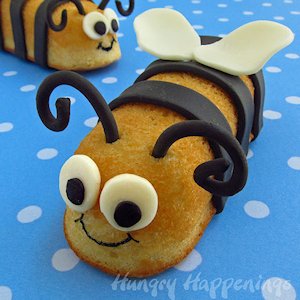 Make a Hostess Twinkie Bumble Bee Treats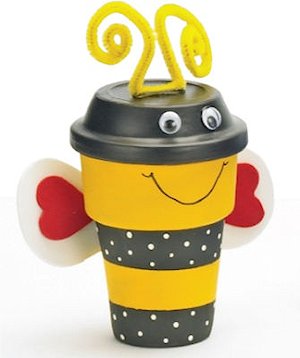 Make a Clay Pot Bumble Bee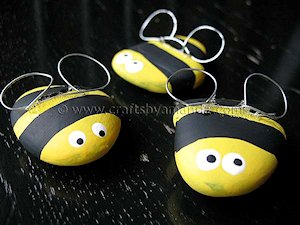 Make some Rock Bees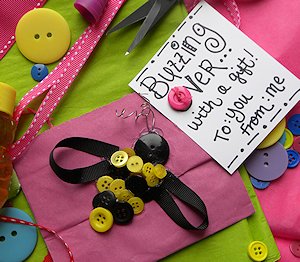 Make a Button Bumblebee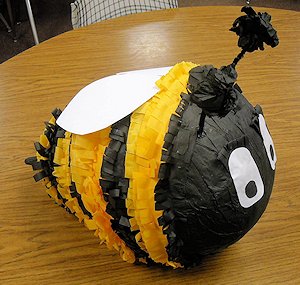 Make a Bee Pinata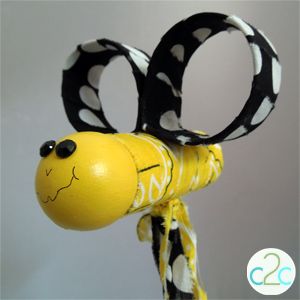 Make a Bumblebee Noisemaker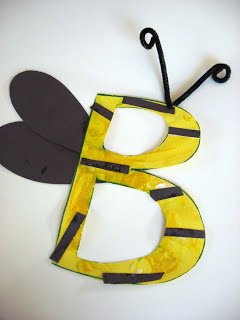 Make a Buzzzzzzy Bee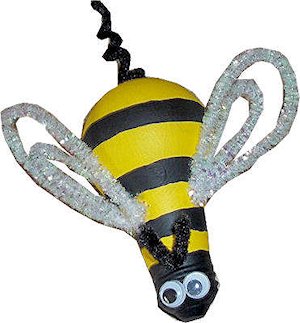 Make a Light Bulb Bumble Bee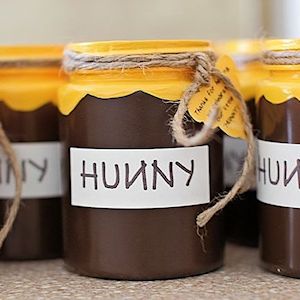 Make my Honey Pot craft to go along with all of your bumble bees.